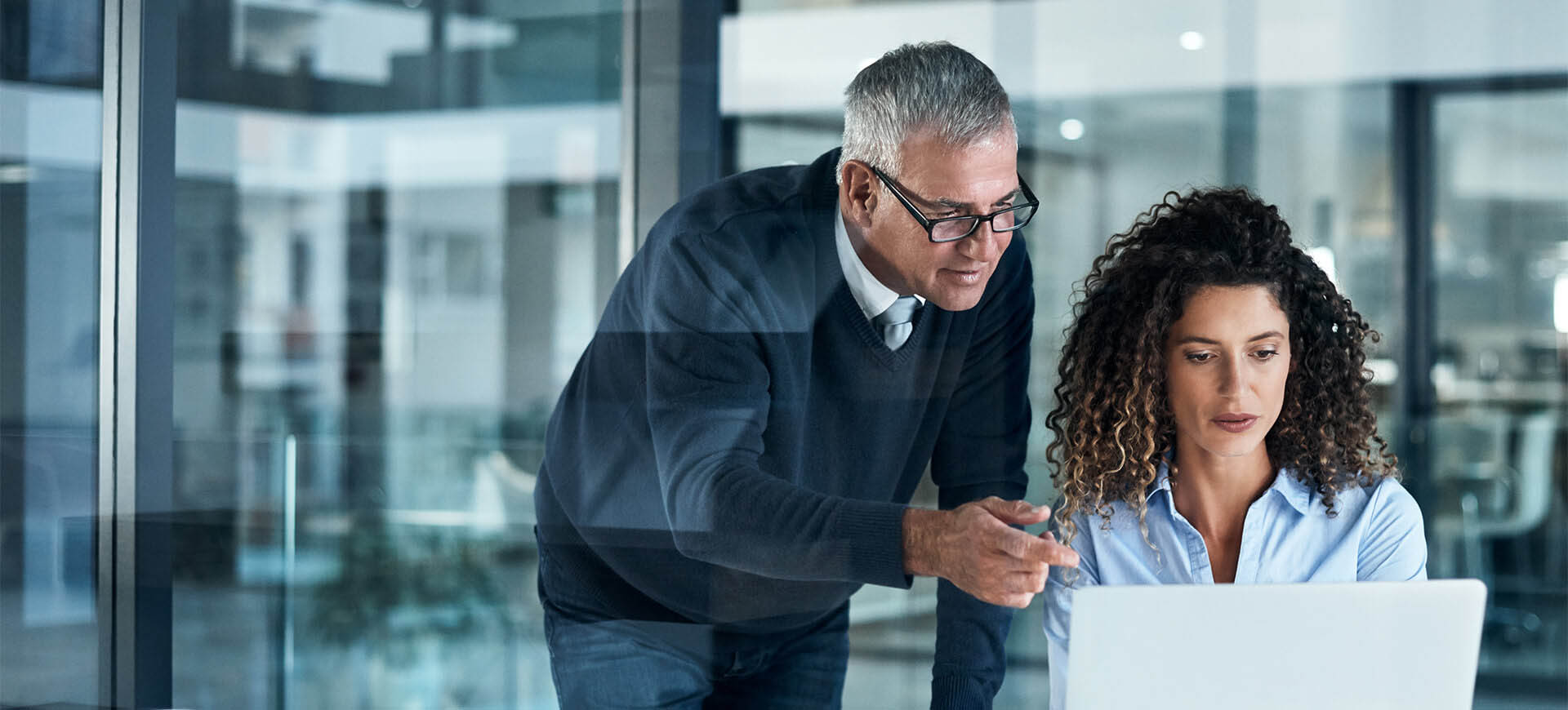 maximize your cash flow
Converting Problems To Profits Since 2004
SWRS is a trusted on-shore inbound and outbound Financial BPO service provider specializing in accounts receivable management solutions for all businesses.
Your Trusted Partner
About Southwest Recovery Services
Southwest Recovery Services, LLC is a nationally recognized leader in Financial Business Process Outsourcing headquartered in Dallas, Texas with additional locations throughout Texas as well as Georgia, Missouri, Florida, Oklahoma, and Ohio. Our advisors are standing by and ready to help keep you from unnecessary financial shortfalls.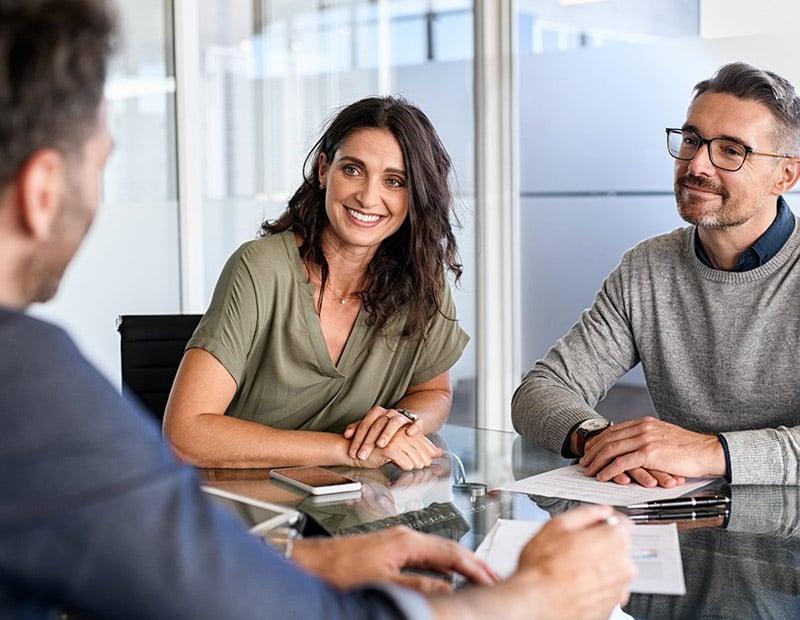 Testimonials
What Our Customers Say
Locations
Find an Expert Near You
Southwest Recovery Services is nationally recognized as an ethical, professional and diplomatic service provider in receivables management. Whether challenged with past due receivables or don't have the human infrastructure to reach your goals, Southwest Recovery Services has a solution. We currently maintain twelve strategically located offices across six states and are ready to serve your business needs today!

Get in Touch
Building A Better Business Together
We make it easy for your business to reach some of its financial goals and exceed projections. We offer a wide range of services that can be customized for your exact needs and can propel your business forwards. Southwest Recovery Services heavily invests in the most state-of-the-art new age technologies that increase productivity while decreasing costs. We offer Business Process Outsourcing (BPO), Accounts Receivable Management, Revenue Cycle Management, as well as First and Third-Party Recovery Campaigns
Maximize My Cash Flow