Enhancing Cash Flow And Financial Predictability For Our Clients
Accounts Receivable Management Services
Accounts receivable management is one of the many services provided by Southwest Recovery Services.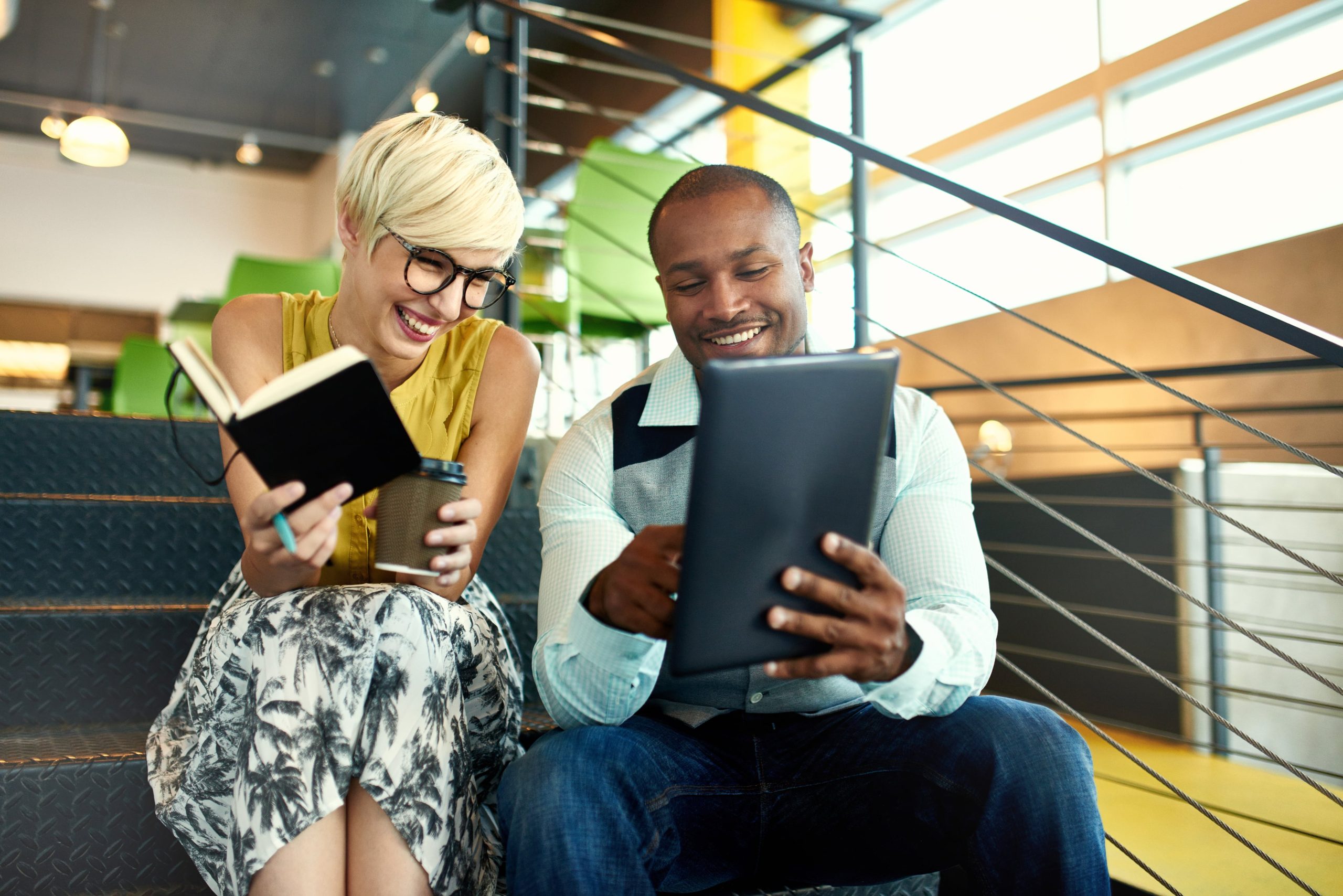 The goal is simple; enhance cash flow and financial predictability for our clients. With this service, we are able to help our clients stay in front of invoicing and receive payments continually and consistently.
There are many possible reasons for needing accounts receivable management and we will customize our proven systems to fit your unique needs. Maybe your company does not have the internal resources of an accounts receivable department. Or your company is not much past being a startup business and collection problems are starting to occur more frequently. Whatever your situation is, we have the solutions.
As mentioned elsewhere, our charge to our client is based strictly on a contingency, which means we only get compensated when there is a successful outcome on your behalf. We merely take a portion of what's recovered and return the rest to our client.